What can Guerilla Marketing Agency
do for you?
You have a compelling brand story, but you're not sure how to tell it. We can help you.
We'll keep your story from getting lost in translation. We'll whisper your unique selling
proposition. We'll tell your audience who you are, what you do, and why it matters to
them. We'll help you bring your message to life, infuse it with persuasive power and
communicate it clearly and concisely to your potential customers.
Bottom line: Our goal is to help you enjoy more traffic, more leads and more sales. And
to turn your current buyers into happy lifetime customers and raving enthusiasts for your brand!
We'll Harness The Power of Our Proven Guerrilla Marketing Process
You want to dominate your competitors online. We'll harness the power of our proven Guerrilla Marketing process, developed by marketing pioneer, Jay Conrad Levinson, for you. We'll help you gain more traffic, leads and sales.
You enjoy the intimate feeling a nimble boutique agency gives you. An agency that listens to you and reflects who you are. An agency that magnifies your powerful brand voice. An agency that understands what you do and sees how you help your clients win. 
An agency that applies customized, innovative growth strategies to help you enjoy big brand impact and influence, without the big agency price tag.
By working closely with our team and Creative Director, Wendy Stevens, you'll enjoy the results of clever, creative campaigns customized to your needs and goals, not an "off-the-shelf" "cookie cutter" approach!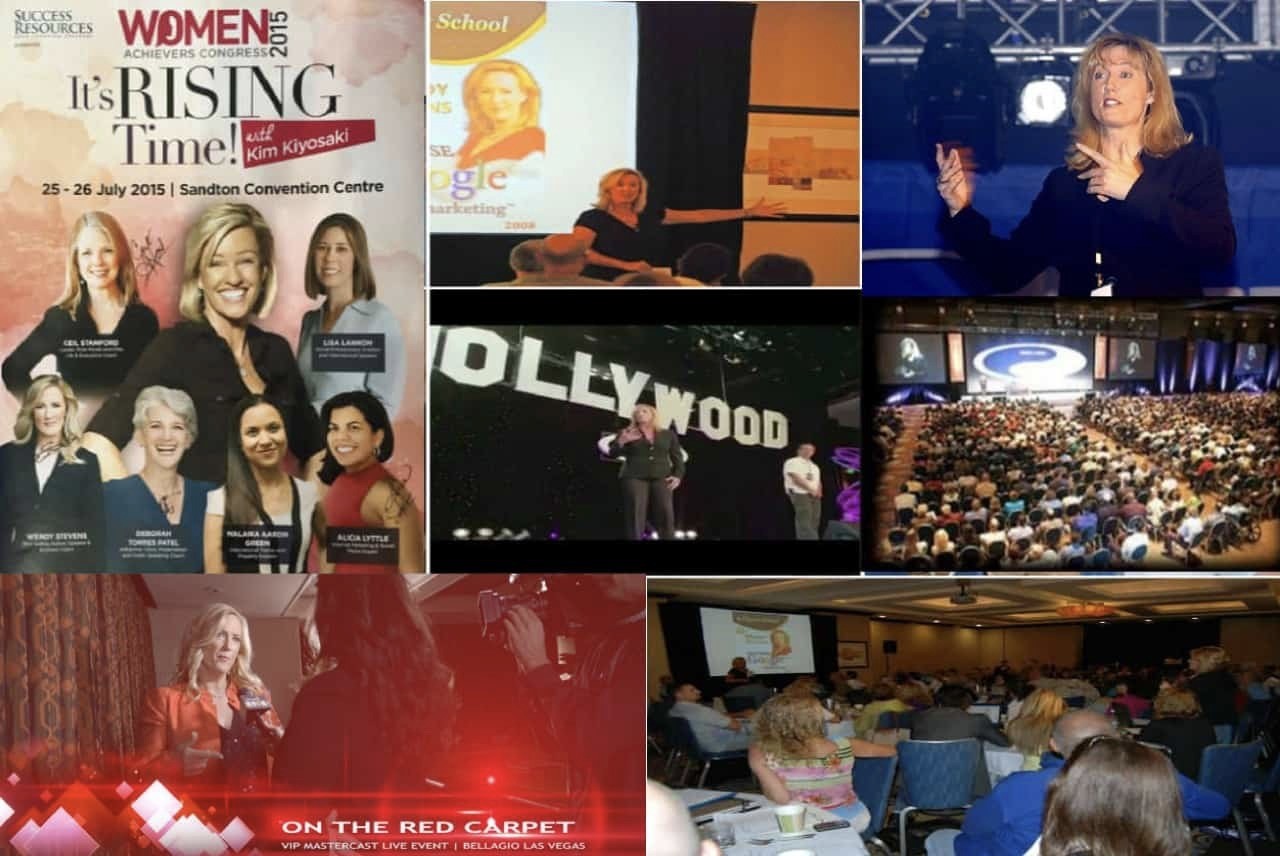 MEET OUR CREATIVE DIRECTOR
COACH WENDY STEVENS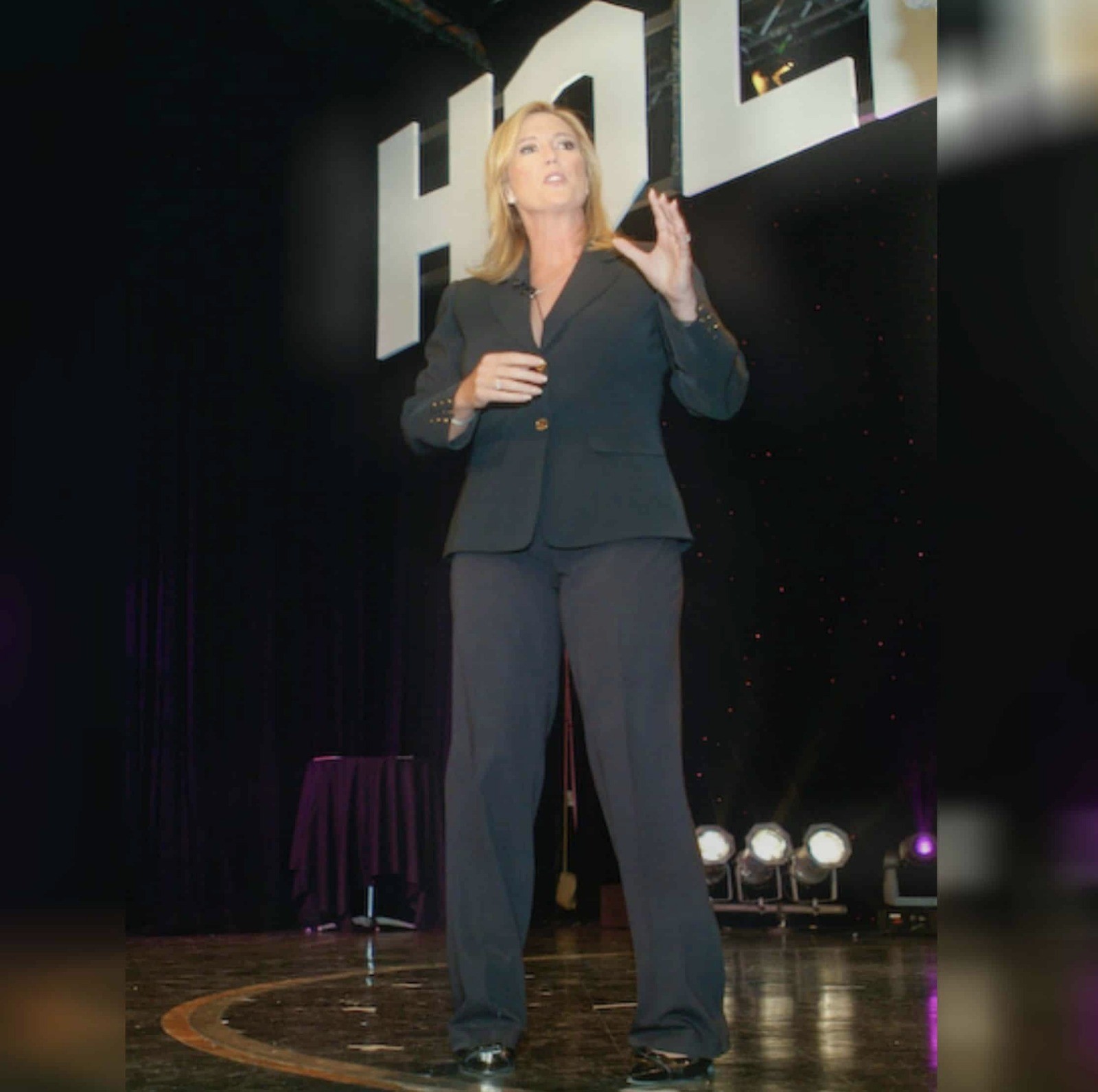 MEET OUR CREATIVE DIRECTOR
Guerrilla Marketing Agency's capable team of online marketing pros is led by Creative Director Wendy Stevens, a renowned expert who has coached and trained more than 80,000 people in 136 countries to master the art of Guerrilla Marketing, lead generation, and sales.
Wendy's roster of marketing success stories includes celebrities like America's Brain Doctor Daniel Amen, MD, and Matthew Knowles, who launched Destiny's Child and Beyoncé's early career. 
She has also delivered massive results for influencers like #1 New York Times Bestselling Author Sharon Lechter, Co-Author of Rich Dad Poor Dad, and Dan Lok, a best-selling author and business podcasting superstar.
So what can Wendy and her team do for you and your brand?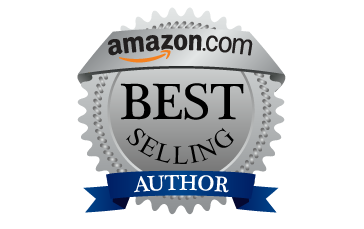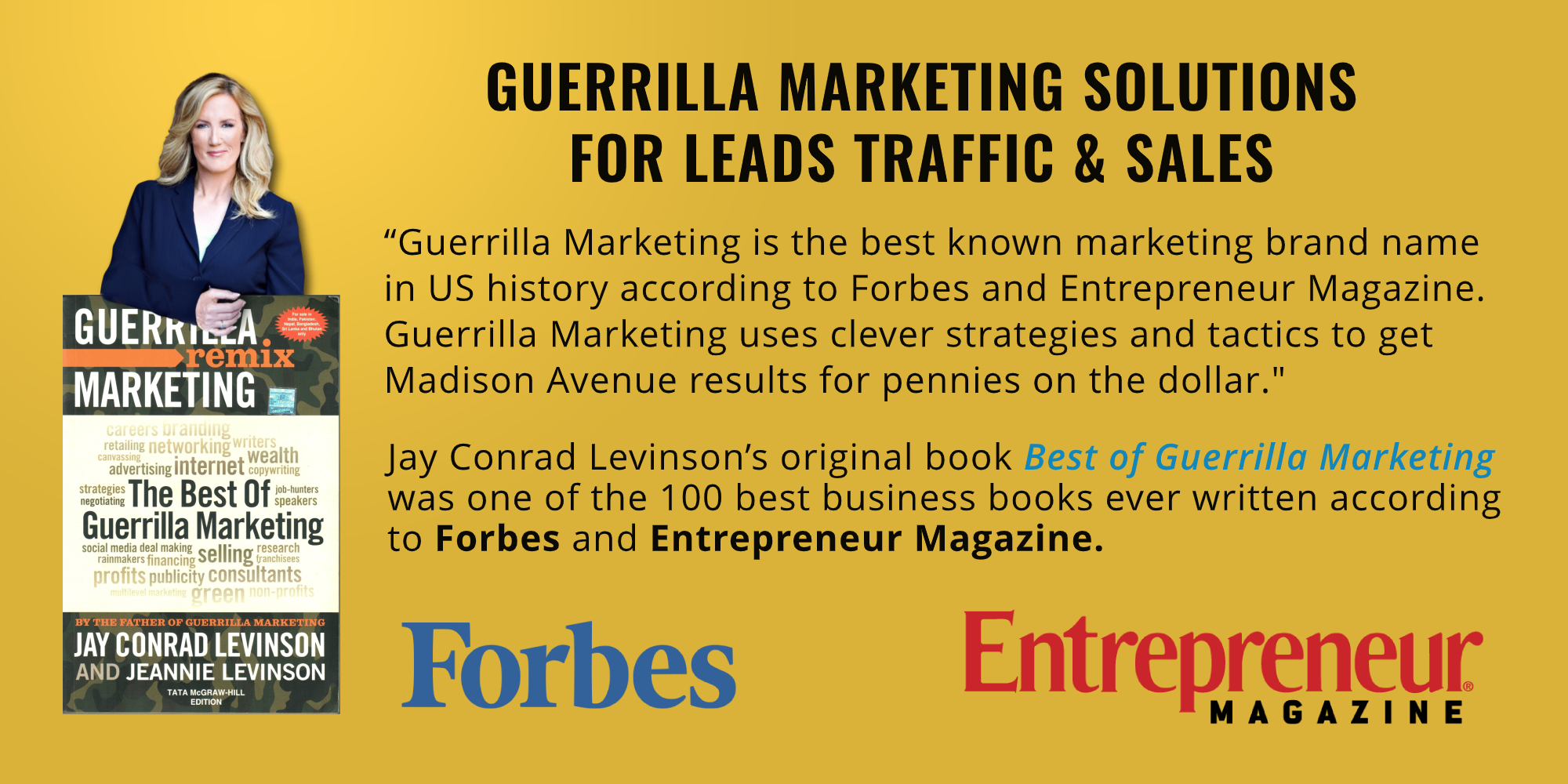 What We Do
We take you through our proven guerrilla marketing process built on the solid foundation Jay Conrad Levinson used to create iconic brands like The Marlboro Man, You're In Good Hands With All State, Old Spice and hundreds of others. Wendy and her team hand-craft & deliver to you a clever, customized guerrilla marketing plan and sales funnel designed to resonate with your key target prospects and converting them into buyers. With our help, your powerful brand message comes to life fully intact. We'll transform it from an idea into a profitable platform. We'll help you explode your leads, traffic and sales, so you can run circles around your competition and dominate your marketplace online.
Our Promises to You
At Guerrilla Marketing, we strive to deliver proven, tested, highly optimized strategy and tactics to help you enjoy a Madison Ave result without the massive price tag. We put our work ethic, experience, expertise and creative juices to work for you instead of sitting back and asking you to drain your bank account by spending blindly on advertising with no measurable, meaningful results.
We promise to always lead you down the right path. and when we can't provide you a solution ourselves, we commit to you that we will find one using our trusted connections and loyal friends from 17 years as a leader in the online marketing space.
Our Vision
We believe our contribution to this world is to make a difference in the lives of our clients by helping them get their product, service or solution out into the marketplace on a global scale. We "see" a world where your business runs itself using automation and AI technology & you 'work' from the beach or in the mountains – because it's your choice. We believe in adding value & sharing with you a better, simpler way to achieve the success you deserve.
Core Values
Communicating , Connecting , Cultivating
Co-Creating , Contributing , Earning Trust
Finding A Better Way , Burn The Box
Clever Thinking , Creating Clarity
Keeping Success Simple , Win-Win Lasting Relationships
Real Clients & Real Results