DIRECTOR OF PROJECT MANAGEMENT
LACEY HOLSENBECK
Clever Problem Solver • Exquisite Attention to Detail • Supportive Team Leader.
With a background rooted in science and a penchant for project management, Lacey brings her research mind and attention to detail to structure and wrangle a talented crew of marketing creatives. A bachelor's in Microbiology from the University of Georgia with 6+ years of R&D in Infectious Disease and Biochemistry, as well as over eight years in executive-level customer service, give Lacey the unique critical thinking skills and outside-of-the-box approach needed to solve our clients' toughest problems with finesse and resourcefulness. She loves a good challenge and enjoys working on projects that seem to start out small but ultimately surprise her with their growth and reach. She feels best when she is working on projects she is passionate about, and truly enjoys this line of work because, at the end of the day, she gets the most satisfaction from helping people – in whatever form that may be. Need help getting clear on your message, brand, vibe, feel for your business so you target exactly the ideal audience you are looking for? She wants to help you with that! She truly wants to help you be successful and get your message and your passion out there and delivered to the right people in a beautiful way. Because when all is said and done, and all details are put aside, this is a business about people. And that's what she loves the most. Lacey believes in leading her team by example (and high-fives), as well as serves as your high-touch concierge and communicator to make sure all processes are running smoothly and your deliverables arrive not only exactly as you desired, but better.
Outdoor Enthusiast. Fur Baby Lover. Wannabe Mermaid.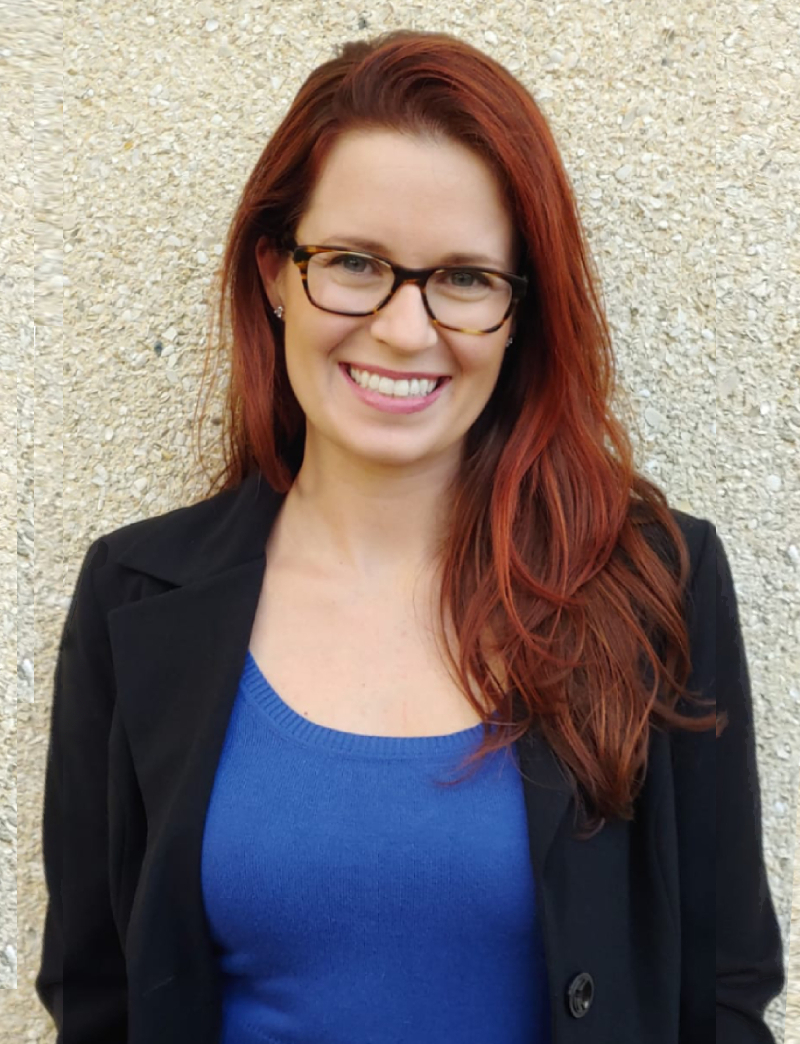 Lead Web Designer & Developer
MARIA CUSTODIO
Fun & Artistic • Eccentric Problem Solver • Great Resilience Power
How do you solve a problem like Maria? Maria thinks outside of the box. She is the most creative and innovative member of the A-team. A graduate of BS IT with solid experience working as a System Administrator in Melbourne IT as well as her love for art makes her a unique Full Stack Developer. Someone who knows her way around with both Back & Front-End Technology is truly a rare find. People who have worked with her often describe her as a 'gem.' She has this deep passion and desire to get things done beautifully and never accepts 'good enough' until she is confident she has achieved perfection.
Adventure • Photography • Mom of Two
SENIOR SEO STRATEGIST
IRISH SAILAGO
Web Expert • Focused Precision •  SEO Innovator
How would it make you feel if your website was at the top page of Google? Well, you're in luck. We've got a serious SEO ace on our team and Irish is her name. She has logged over 10 years of experience in SEO! She knows all the ins and outs and secret pathways to get you the SEO results your business needs. Irish enjoys auditing websites (yes, really) and drives to find solutions to not only make your website search engine friendly but also resolve any issues that may be keeping your site from ranking high in organic search results. Whether it be international or local SEO, Irish's expertise both on-page and off-page will consistently perform to drive traffic exactly where you want it. When she's not sleuthing behind the computer screen, you can find her enjoying some anime or hiking in the mountains.
Anime Lover • Self-proclaimed Webophile • Sunrise Chaser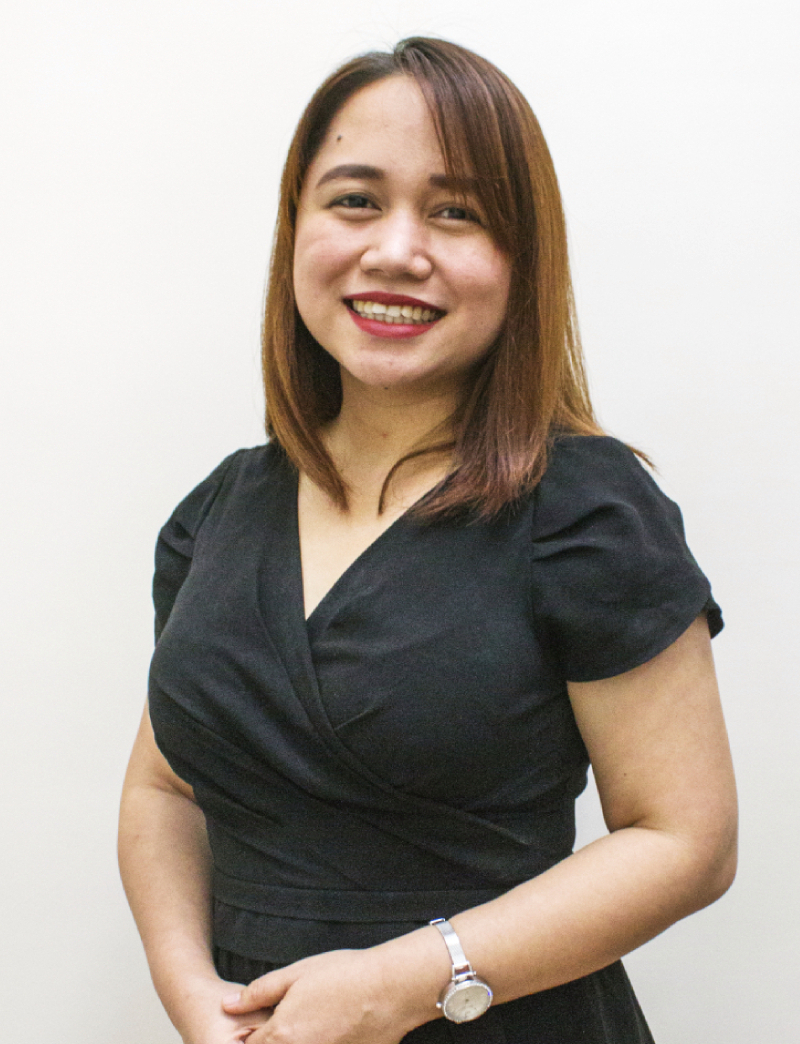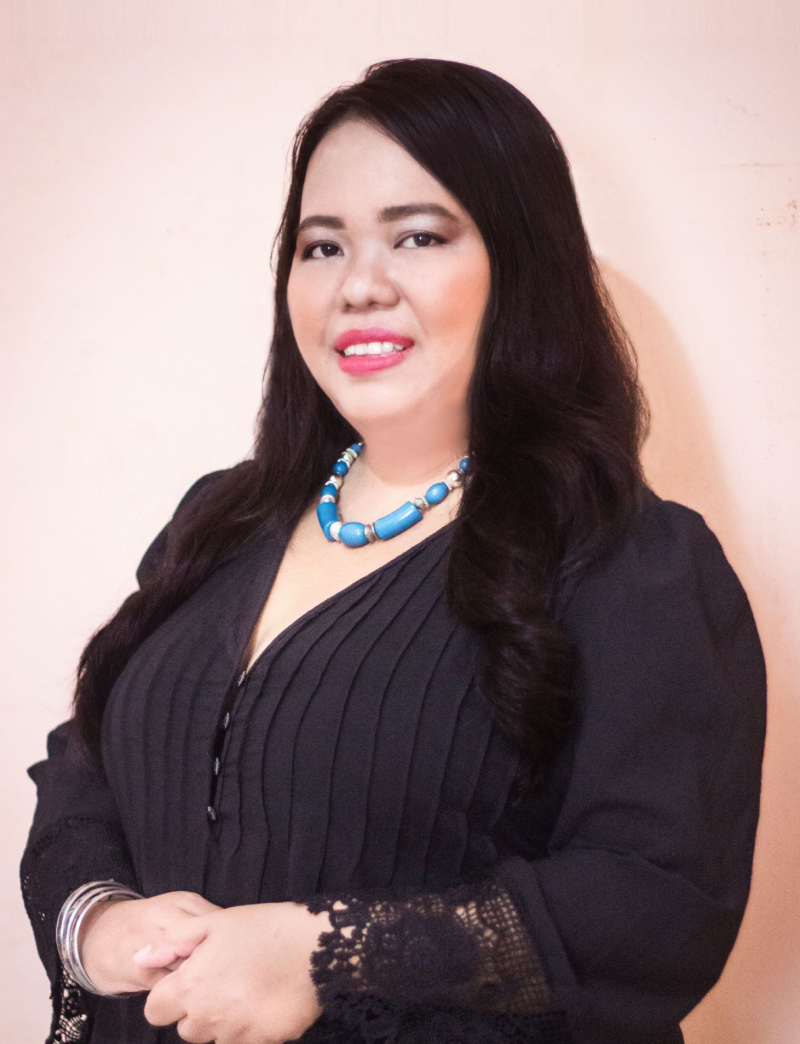 Social Media Manager
GRACE GARGAR
Creative Thinker • Communication Expert • Self-motivated • Go-Getter
Grace is our expert in all things social media and lead generation. Amongst her expertise across all Social Media platforms, most notably, she is an absolute wizard when it comes to LinkedIn Lead Generation. She takes our proven formula, applies it to your profile and needs, to generate exactly the leads and connections you are targeting. From managing teams of telemarketers to six years of experience in high-level execution of all things BPO and ITES, Grace brings her deep knowledge and creative approach to social media for our clients in a way that sets them apart from their competition.
Otaku (I really love Anime and Manga) • Family-Oriented • Independent Woman.
Talented • Self-Driven•  Master of Brevity
John Rugh is a talented, experienced copywriter driven to help his clients create and tell
powerful, engaging brand stories, generate enthusiastic leads and win more sales. He helps
CEOs, entrepreneurs, marketing directors and consultants overcome some of their biggest
marketing challenges.
Client testimonials like this are common:
"I have worked with John for several years on multiple projects. His work on my biography and Wikipedia article are genius. John is a master of the use of language. He produces a product that anyone can use with confidence and pride. John's work and character reveal an integrity that stand out."
Bruce Turkel, Corporate Branding Expert, Bestselling Author, Keynote Speaker
John is constantly looking for new ideas that will enable him to provide his clients with more compelling copy that drives sales and builds brands.
Persuasion Greek