Is Voice Search the #1 Digital Marketing Growth Trend of 2020?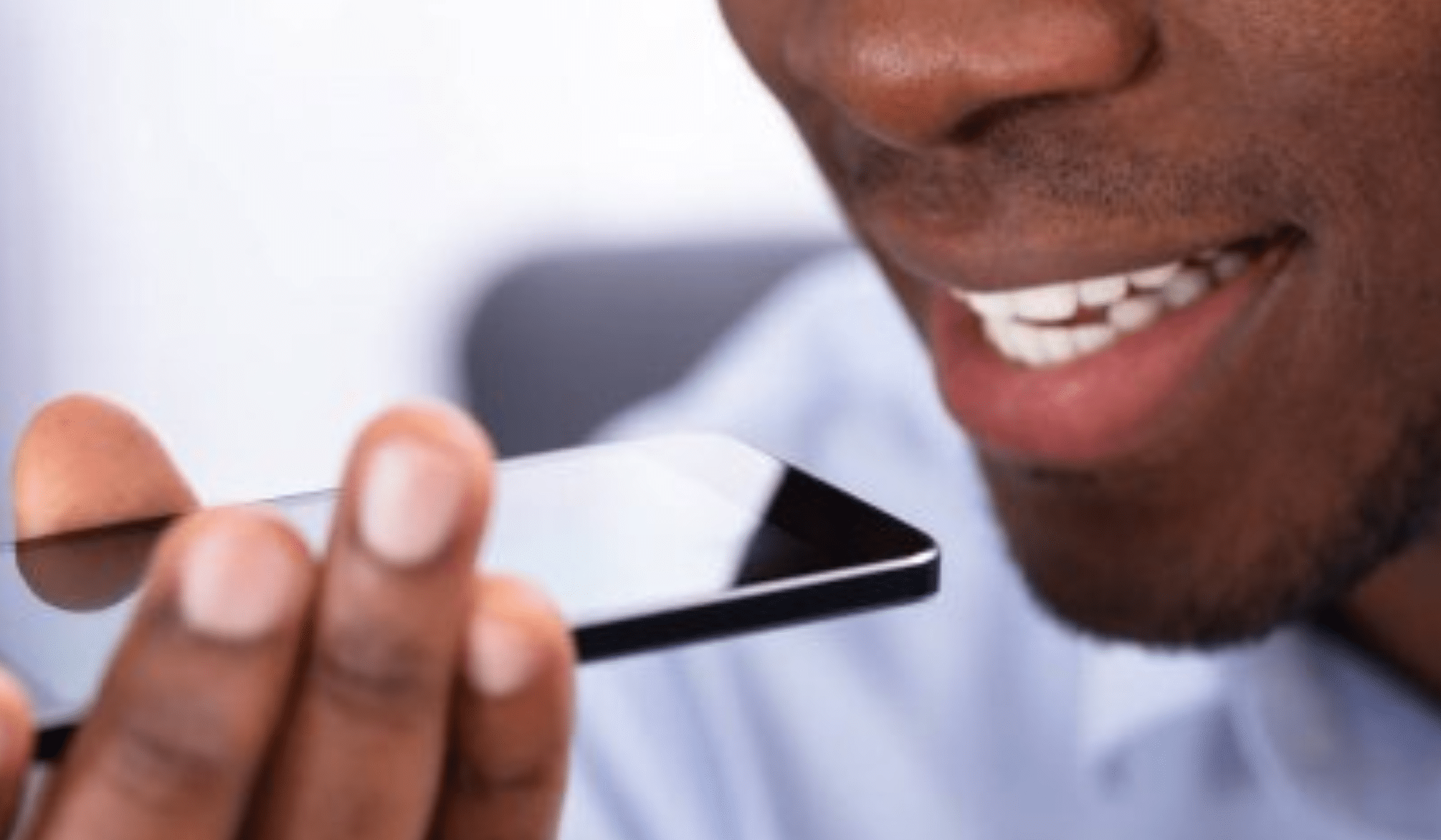 Is Voice Search the #1 Digital Marketing Growth Trend of 2020?

Are you looking to ride the wave of an exciting, emerging digital marketing trend that has captured consumer interest in a big way?
The tips in this article will help you. So keep reading…
But first, what is this trend? Voice search. It may indeed prove to be the biggest digital marketing development of 2020.
What Is Voice Search?



Voice search is a technology that allows users to perform Internet searches verbally by asking questions to a computer, smartphone or smart speaker device like Amazon Echo or Google Home.
It's different from the traditional method of typing the query into a search box. Voice search queries are answered by a search engine or digital assistant.
And Just How Big Is Voice Search?
Consider this: Globally, as of January 2020, the total number of voice-based smart speakers in use has passed 100 million. In the US smart speaker market, Amazon Echo has achieved penetration into 10% of homes, with Google Home at 4% and Microsoft Cortana at 2%.
By 2024, the global market for voice-based smart speakers could be worth $30 billion!
Do you want more eye-catching stats on voice search? Here you go:
60% of smartphone users have tried voice search at least once in the past 12 months

55% of teenagers are using voice search every day

Voice-based shopping is expected to jump to $40 billion in 2022
Voice search is a trend many consider new and novel, even though it's been around for several years. It's a trend that promises to get bigger and bigger.
It's a trend marketers like you and I simply can't ignore! 
So don't ignore it. Embrace it!
A smart, strategic approach to voice search as part of your digital marketing plan can help you enjoy more website visitors eager to discover how you can help them. With it, you can attract more customers and make more sales.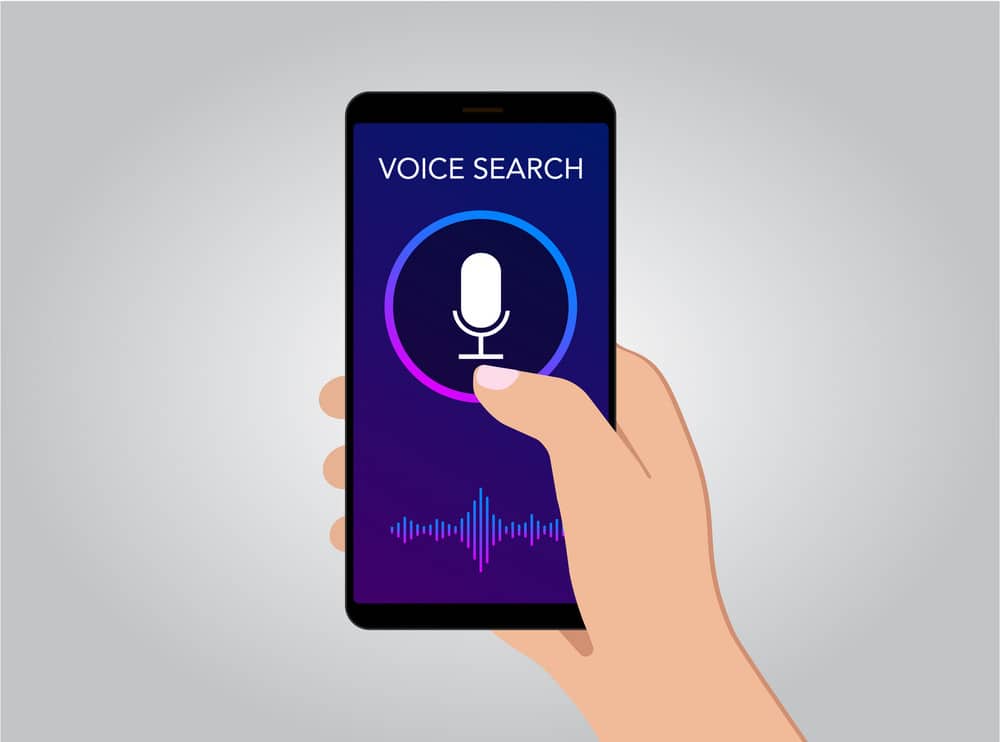 The Changing Face of SEO

You're familiar with traditional search methods and SEO practices. But in many cases, they are becoming more and more obsolete. 
The fast growth of and widespread enthusiasm for voice search is rapidly gaining ground on traditional SEO. The eager adoption of mobile technologies and exploding popularity of voice assistant speaker devices like Google Home and Amazon Echo and Alexa have a lot to do with this.

The growth of voice search means that you will have to adapt if you want to keep up with your competitors who are wholeheartedly embracing this emerging digital marketing growth trend. 
And this is not just in the western, English-speaking world. Google voice search now supports about 60 different languages. 
Key Differences You Need To Know About
Voice SEO and traditional SEO are different. The traditional approach won't give you the results you want and need when you are trying to lure voice searchers.
If your competitors have optimized their website content for voice and you haven't, who's going to win? They are!

So how can you optimize your content for voice search? How can you ensure that more of your potential buyers eagerly using it choose you and not another brand?
Please understand this:

there is a fundamental difference in the way users engage in traditional vs. voice search. With the traditional approach, they type a couple of keywords or brief phrases. For example, "pizza in Kalamazoo". With voice search, they're speaking to a device such as a smartphone or voice-enabled smart speaker like Alexa. Naturally, they use complete sentences. They have a conversation. They might ask, "Where can I find the best pizza in Kalamazoo?"





So take note: to optimize your content for voice search, make it "conversational". Imagine you are having a face-to-face visit with a friend. Write just like that! Actually, this is a good idea anyway. Your readers respond to a friendly, conversational message much more than a stiff, formal tone.





Do some research and determine the questions they'll ask when searching for your product or service. Include those questions on your website. And answer them, you guessed it, conversationally! In voice search optimization, an FAQ (Frequently Asked Questions) page is a must. Your FAQ page is ideal for this conversational Q&A. 
By the way, the top three common keywords in voice search phrases are "how", what" and "best".
Since voice search users are having a conversation and using complete sentences and questions with their smartphones and voice smart speaker devices, they naturally use different keywords. For voice search optimization, think "long-tail" keywords. Long-tail keywords are longer and more specific than more frequently-used keywords. Think "Best pizza in Kalamazoo", not "pizza".
Your Voice Searchers Are On The Go!
When are users most likely to use voice search? Not at their desk during the workday, but when they are active and on the go. Let's face it: even on the most user-friendly smartphone, typing is tedious. When you are busy and in a rush, it can be almost impossible. And in some cases, like when driving, it's downright dangerous.
Maybe voice searchers are driving around town while shopping for groceries and running errands. They are often doing a local search while driving their car, when typing is a big No-No! They may be on a busy sidewalk or crowded bus or subway when trying to type is hard.
Maybe they're speaking to Google Home or Amazon Alexa while they're working on a home improvement project and have their hands dirty. There's a good chance they are using a mobile device or smartphone. So not only do you want to make your voice-optimized content more conversational, you want it to be easy to read. 
Think basic, simple sentence structure and word choices. Use short paragraphs and lots of "white space". Make sure your website is mobile optimized. It must load quickly, easily and completely! Your voice search users are on the go, remember?
Make it super easy for them to get the information they need from you. This is a critical part of a great customer experience. It makes it more likely they will buy from you and be happy they did. And when they are happy? There is a much better chance they will buy from you again and again and become your enthusiastic brand ambassadors!
Do You Need Help?
So what do you think? Is voice search the #1 digital marketing growth trend of 2020? 
Do you think voice search is the right choice for you and your brand? Does it fit with your digital marketing strategy? Do you want to unleash the power of voice search to help you gain more traffic and win more sales opportunities?
If you said "Yes", but you are overwhelmed and not sure where to turn, you've come to the right place. Guerrilla Marketing Agency is here to help you. Reach out now to schedule your discovery and strategy session!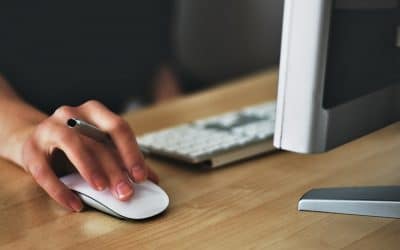 What do you need to succeed in the ultra-competitive world of online marketing? That's a big question that's kind of hard to answer in just a few words. But I'm confident we can agree on this: to win at digital marketing, we need leads, traffic and sales.  How can you...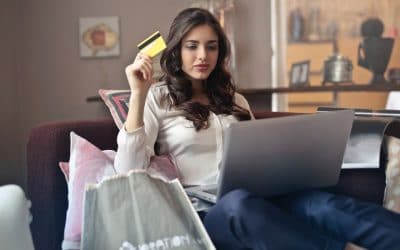 Your customer journey is your biggest opportunity to grow your bottom line. But it's also an experience that can destroy your company's reputation. So let's talk about how you can enhance your customer journey. Before we go any further, let's define the customer...