Looking to Succeed With Pay-Per-Click? These Tips Will Help You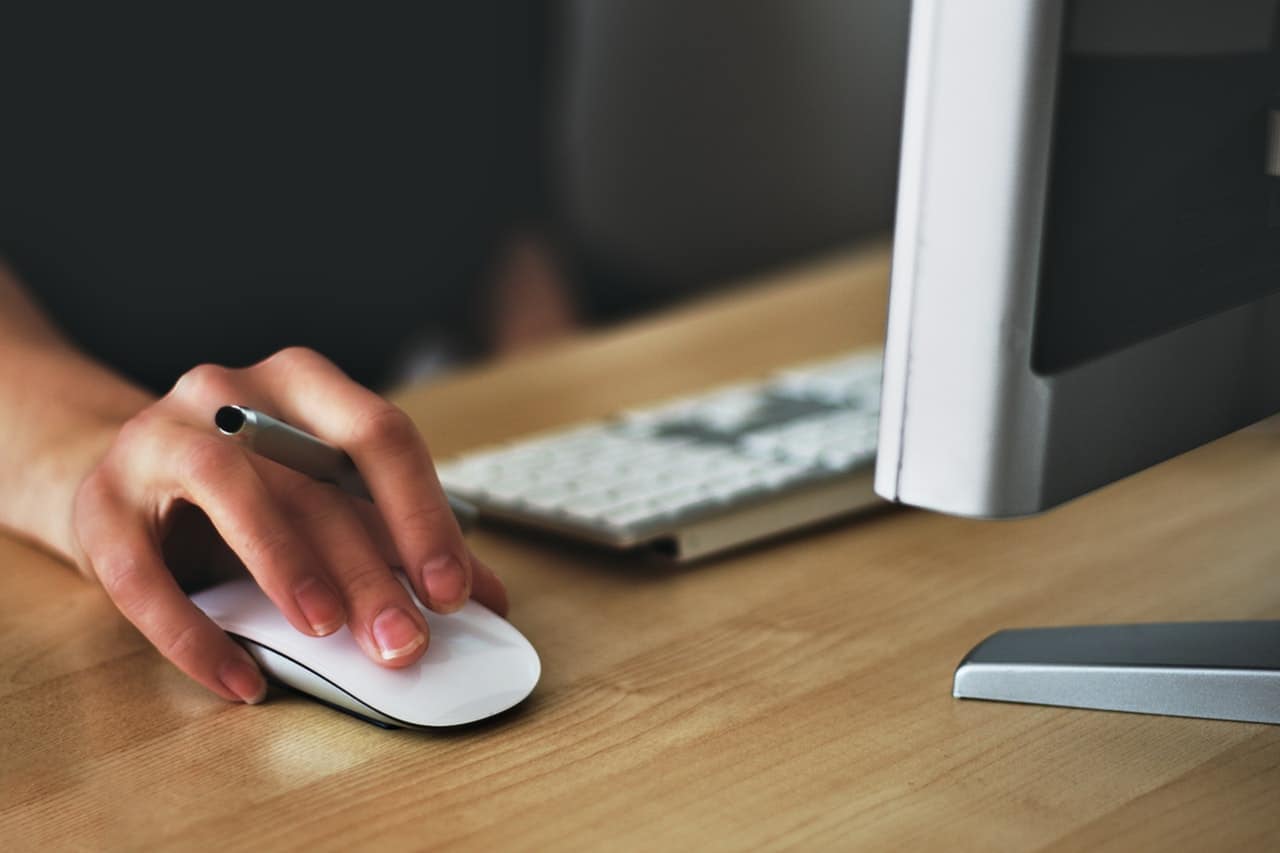 What do you need to succeed in the ultra-competitive world of online marketing? That's a big question that's kind of hard to answer in just a few words. But I'm confident we can agree on this: to win at digital marketing, we need leads, traffic and sales. 
How can you win more traffic? Search engine optimization (SEO) gets a lot of press. But there's another way to drive traffic your direction, a tool that may even be more effective for you, Pay-per-click (PPC) marketing or advertising. 
PPC offers digital marketers like you and me many potential advantages:
-You can quickly drive traffic to your main website or other online pages
-The traffic you drive will  be targeted and looking to buy the right solution
-It can be quite cost effective
But make no mistake. PPC has some possible downsides as well. It can be frustrating and demoralizing. It can be costly, time-consuming and labor-intensive. And it definitely does not guarantee you sales. 
You can sink a lot of time, effort and money into PPC and still come up empty. So don't dive in blindly. Do your homework, develop a sound plan that includes PPC as part of a larger online marketing strategy, and then take action. The advice in this article will help you.
You Gotta Have The Right Keywords
Finding the right keywords for your PPC campaign is a very important. But this step can be tricky. It's a bit of a double-edged sword. The right keywords are vital for your success. But the right keywords are also more expensive. In some cases, very expensive. 
Bottom line: do your homework and monitor your keyword choices and your PPC results constantly. You need the right keyword analysis tool to help you. This one is popular and well-reviewed.
Copy Counts
In the third decade of the 21st century, we have some truly awesome and powerful marketing tools at our disposal. Tools that marketers of old would have loved. But guess what? These tools don't guarantee your success.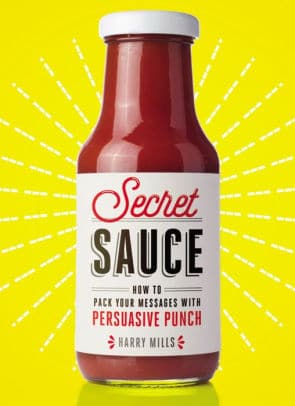 There's a key ingredient, a "secret sauce" you need now just as much as marketers needed 100 years ago. What is it? The right words. That's right. You have to have copy that catches your readers' eyes and compels them to click on your PPC ad, keep reading and ultimately, to buy.
This can be a challenge, because with PPC, you don't have much space for copy. You have to make a powerful case with just a few words. But some things stay the same regardless of how many words you can write-whether 10, 100 or 1,000. 
The first hurdle for your PPC ad copy is to win the click. When they've searched for your keyword, and see your ad in the search results, your copy has to capture their eye, hold their attention and make them curious and interested enough to check it out.

A common and often expensive marketing mistake is to focus the copy on the company and its wonderful product. Don't do this. If you want to impress your readers and win their attention, focus your copy on them. 
Talk in emotional, empathetic terms about the painful problem they have, the problem your product solves. Then position your product or service as the solution. 
To do this effectively, you have to know who you are writing to. So put yourself in their shoes, and really, truly understand them. 
Keep in mind that the copy you need to focus on is not just for the PPC ad itself. You need to also use great copy on the page they click through to. The click-through from your ad is only half of your battle. You have to win a conversion on the next page.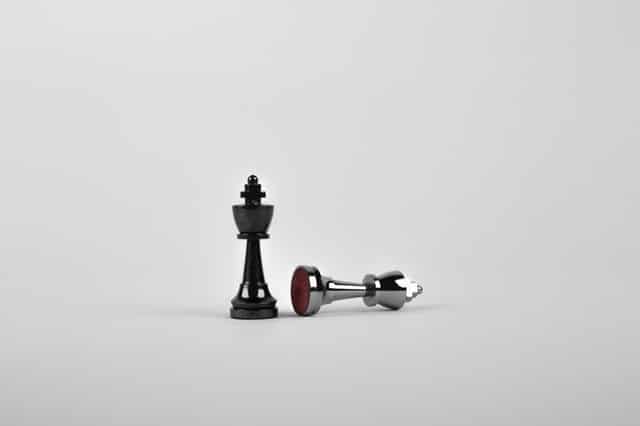 So unleash the power of compelling, persuasive copywriting, including a strong call to action. You'll be glad you did!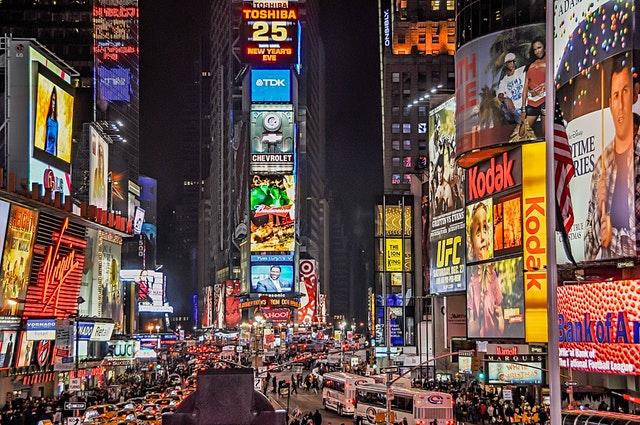 Link Your Ad To The Right Location
This step is critical. Your PPC searchers are in hunting and acquisition mode. They're looking for a specific solution to a specific problem or goal. They aren't looking to browse your website endlessly. So whatever you do, do not link your PPC ad to your website homepage.
You need to link it to the right, targeted landing page or sales page where they can make a specific buying decision. 
Take this to the bank, and don't let it drain your bank account. If your shoppers are confused, or if there is too much friction in the process, they won't buy. So make it easy for them.
How Can We Help You?
The steps in this brief article can help you win at PPC advertising. But if you still feel like your best option is to get help from experienced online marketing pros, the team at Guerrilla Marketing Agency is here for you. Schedule your discovery and strategy session now.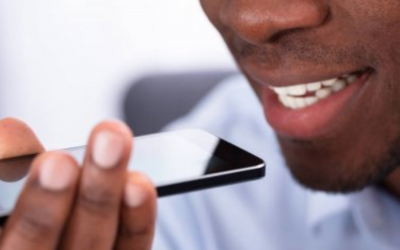 Is Voice Search the #1 Digital Marketing Growth Trend of 2020? Are you looking to ride the wave of an exciting, emerging digital marketing trend that has captured consumer interest in a big way? The tips in this article will help you. So keep reading… But first, what...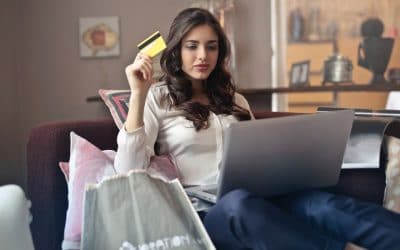 Your customer journey is your biggest opportunity to grow your bottom line. But it's also an experience that can destroy your company's reputation. So let's talk about how you can enhance your customer journey. Before we go any further, let's define the customer...